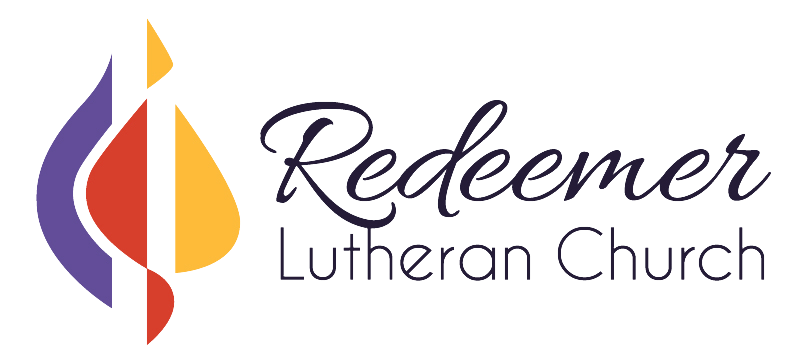 We're a group of regular folks, doing our best to follow Jesus.
We believe His love is meant for everybody, and we're called to share that love with everyone we meet.
We foster understanding and healing as we try to make the beloved community a reality, here and now.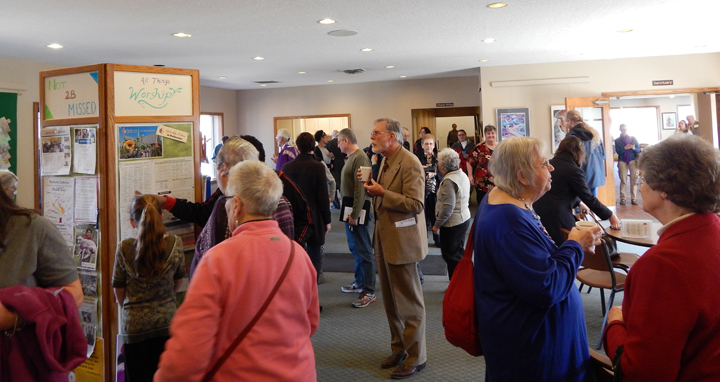 SUNDAY WORSHIP TIMES
Worship 10:00 a.m. in person and live stream.  Adult Sunday School 11:15 a.m.
 The recorded services can also be viewed on YouTube
People who come to Redeemer for worship or any program are invited to wear masks if they wish.