To show love for our neighbor, current protocol is to wear masks at all indoor group gatherings.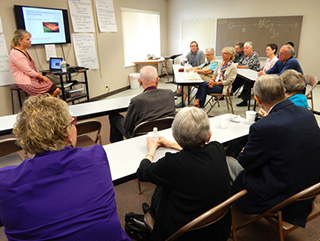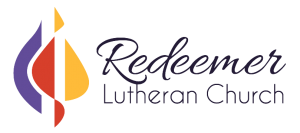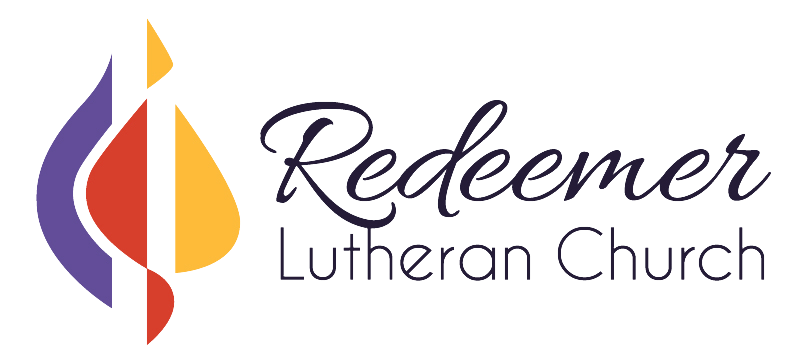 Faith Exploration
Every Sunday morning throughout the school year, adults meet for an hour at 11:15 a.m. to explore some aspect of our faith and how it speaks to our lives and our world.
On the second Sunday of the month at 11:15 a.m., kids of all ages meet in age-appropriate groups to learn about and explore the foundations of the faith.
Bible Study
Every Tuesday during the school year, a small group meets from 1:00 to 2:30 p.m. to study a passage of the Bible, to discuss, to share, and to enjoy great snacks.
They explore books from both the Old and New Testaments, having recently studied I Corinthians, Job, Mark, and the lesser-known prophets.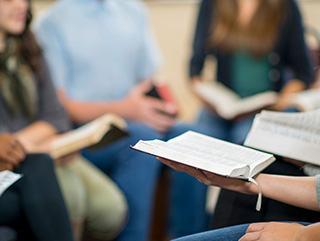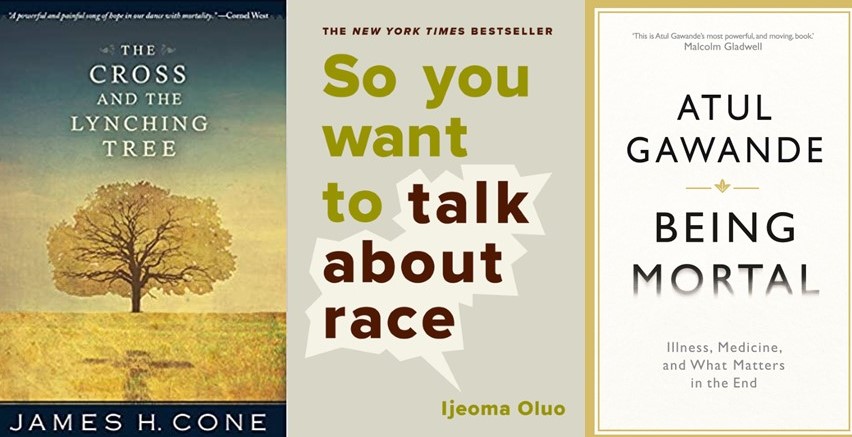 Book Study
Every summer, and occasionally at other times of the year, we'll gather every week for a month to work our way through a book that raises challenging contemporary issues.  We've explored a couple of books on racism.  This past summer we read Being Mortal, and had honest conversations about death and dying.  These book studies are open to anyone; you don't have to be a member of Redeemer.  If you're a reader, keep checking the website for the next study.  It very well might be before next summer!
Vacation Bible School
For one week each summer, children from preschool age through middle school come together each evening for a simple meal, games and crafts, singing and learning. VBS usually runs from 6:00 to 8:00 p.m. It's always free and is a good opportunity for neighborhood kids to get connected.