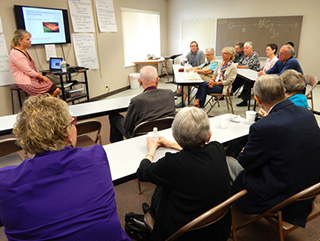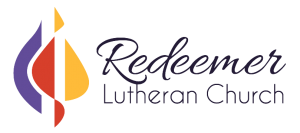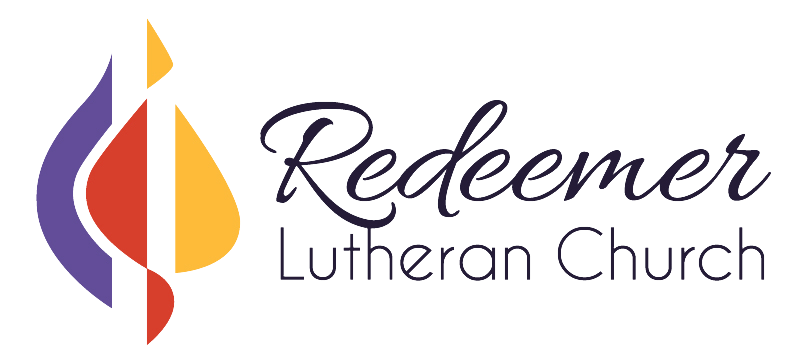 Faith Exploration
Every Sunday morning throughout the school year, adults meet for an hour at 9:45 a.m. to explore some aspect of our faith and how it speaks to our lives and our world. At the same time, kids of all ages meet in age-appropriate groups to learn about and explore the foundations of the faith.
Bible Study
Every Tuesday during the school year, a small group meets from 1:00 to 2:30 p.m. to study a passage of the Bible, to discuss, to share, and to enjoy great snacks.
They explore books from both the Old and New Testaments, having recently studied I Corinthians, Job, Mark, and the lesser-known prophets.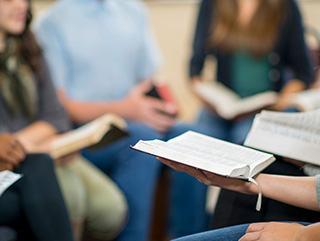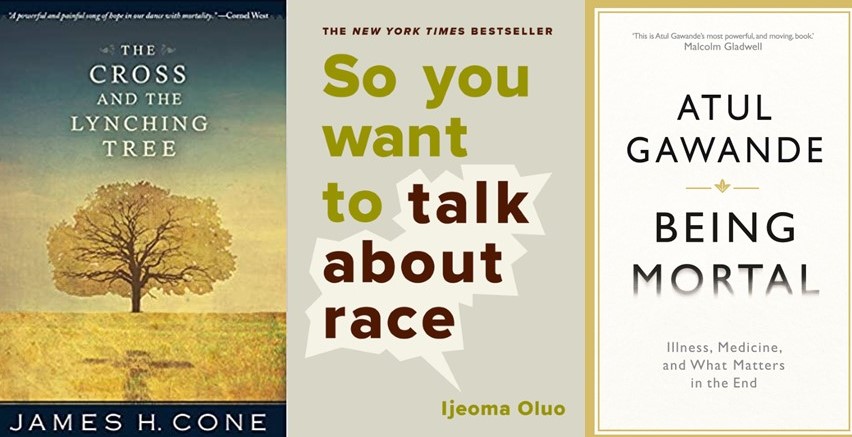 Book Study
At least each summer, and sometimes more often, interested readers get together once a week for a month or so to talk about a particular book on a timely topic.
The most recent book was Being Mortal, which prompted much mutual sharing and increased understanding
Vacation Bible School
For one week each summer, children from preschool age through middle school come together each evening for a simple meal, games and crafts, singing and learning. VBS usually runs from 6:00 to 8:00 p.m. It's always free and is a good opportunity for neighborhood kids to get connected.