Community and fellowship are vital at Redeemer, and we have a wide variety of active small groups.
They range from groups that talk theology on Zoom, to groups that gather for a movie night.
Anyone is welcome to join these groups.
Current protocol is to wear masks when entering the building and participating in some small groups.
For more details on how to get involved, please contact our church office at info@redeemerluth.com.
Here are our most popular small groups: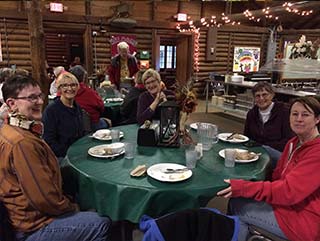 Sister Act
This nontraditional kind of women's group gathers regularly for faith, action, mutual support, and stirring the spirit within.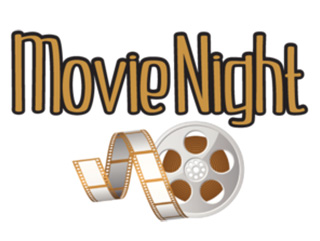 Movie Night
This group gives movie lovers a chance to gather together to watch a movie and then discuss it. Movies range from the sacred to the secular, as chosen by the group. There are snacks to share and drinks are BYOB.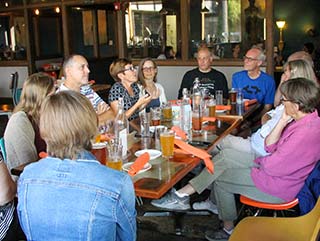 A Brewing Faith
Meeting the second Tuesday evening of each month on Zoom, this group has informal conversations about different aspects of our faith.
ROMEO
These retired older members get together for breakfast on the third Tuesday of each month. Both men and women, regulars and newcomers, they enjoy sharing their lives.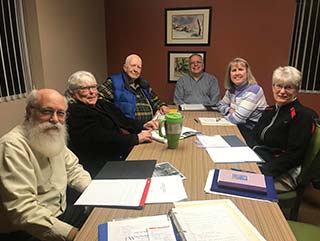 Journaling
This small group is for anyone interested in writing. They meet monthly to listen to and share what they've written since the last session. No critiques, no rules.